Pierre Bertrand, Numismatist Expert and Owner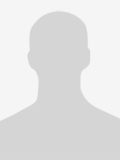 Pierre Bertrand studied accounting at the Haute École Roi Baudouin of Mons (Belgium), and has been active in numismatic trade since 2002. He first created the most comprehensive website of the belgian numismatic, and then focused on the early modern period from the Low countries. Pierre worked for an auction house in Belgium from 2012 to 2013, and then started as professionnal since 2013.
Miguel Vanderstocken, Chief Financial Officer and Owner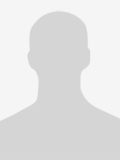 Miguel Vanderstocken studied accounting at the Haute École Provinciale of Charleroi (Belgium). He has been active in large international companies as accountant, with main focus on fiscality and budget management. He is now working as senior accountant for 15 years in an international company in La Louvière. Miguel is in charge of all financial support of the company.
Marc Debeer, Banknotes Expert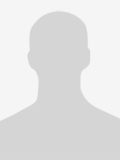 Marc Debeer has been interested in numismatic since 1980. His interests include Belgian and Belgian Congo coinage. Marc is specialized in banknotes, especially in Belgian and Belgian Congo banknotes. He participated to the publication of Billeta Belgica, and also contributed, and still contribute, to the well known Krause Standard Catalog of World Paper Money.